Gain Lifetime Personal Access to All Backing Tracks!
For only $15 you will gain lifetime access to all backing tracks plus all future updates!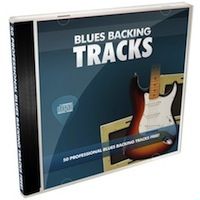 Immediately download all 52 backing tracks today! All files are very high quality mp3 files and can be played in any compatible audio player plus all major digital audio workstations (DAWs). Once you have downloaded the files, you can use them in your recording projects, YouTube videos, ec.

Here's how it works. You pay through Paypal using the link below. After we receive your payment, you will be added to a special members area on this site. Once we add you to the site, you will receive an email with login details allowing you to download the above items.
Secure Payment by Paypal. Only $15 for lifetime access!